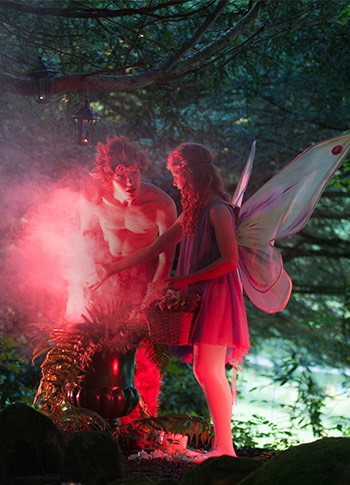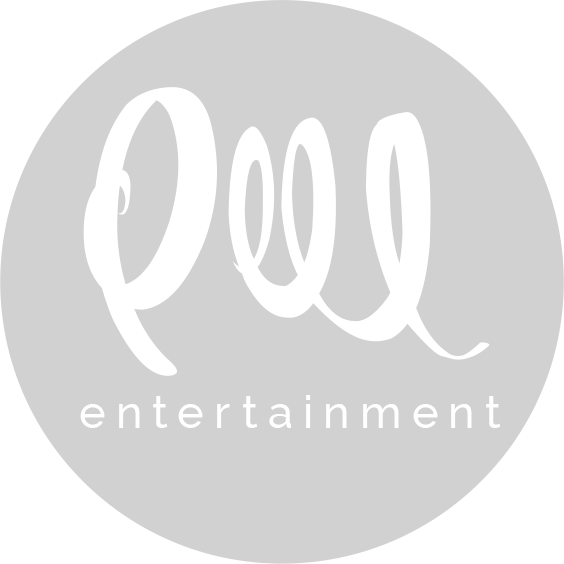 Multi award-winning live entertainment specialists for clients in the leisure and tourism sectors.
a peek at Peel
Hello and welcome to PEEL, we are live entertainment's best kept secret. We are masters at producing award-winning live shows and our audiences agree, having consistently ranked us top when it comes to providing the best live entertainment in the cruise market (although that's not all we do!). Take a good look around, have a peek at our case studies and departments and you'll discover how we work and why we get such great results.

Since the company started in 1993 it's been our mission to change the world of live entertainment and we've kept our fingers on the pulse ever since, working with some of the most prestigious clients throughout the UK and overseas.

Our aim is simple – to cater for all of your entertainment needs. We're entertainment veterans, so we've got a huge back catalogue of productions which include, full scale theatre shows, bespoke game shows and the industry's best guest acts, bands and musicians. We're also fairly slick when it comes to outdoor touring theatre and specialist events.

Whether you're looking to make an impact on your audience, change a brand image or even penetrate a new market, as a specialist company PEEL will take pride in supplying you with innovative and creative entertainment solutions, tailor-made for your business.

2014

Winners

220+

Shows Produced

21

Years of Entertainment

170+

Staff Worldwide
what we're up to
Our team are some of the most dynamic, creative and hardworking in the industry. Hear what a few of them have been working on.
James Pugh

Recently, I have been working across many different projects- variety is the spice of life! I have just got back from a week filming onboard the Thomson Dream, with one of our very talented cruise directors.

My colleague Lorena and I had great fun with all the crew; it's always a real pleasure to see everyone onboard again. As well as capturing fun and diverse content for our social media, I also filmed our fantastic shows each night!

It's great to bring this kind of footage back so everyone in the office gets the chance to see the final product onboard. With having a degree in film production, these kinds of projects are great fun for me.

It's all systems go as we prepare for the Winter season, and I have spent a great deal of time working on our light entertainment product for the ships; i.e. gameshows and quizzes.

I absolutely love coming up with questions and testing them out on everyone round the office! (Even if some of them are too busy to answer!)

Hannah Crosdale

In between studying events management at University I enjoyed my placement year at PEEL and was delighted when they asked me back this summer to use my expertise and knowledge to help coordinate the Rapha Tempest Festival, a celebration of road cycling and specifically the Tour de France, from 3rd July – 6th July 2014.

As the Tour de France is a worldwide spectacle, involving millions of people, I was eager to get stuck in and excited to generate activities that were family-friendly and fun for attendees.

One of my first, most challenging jobs was sourcing recycled bike parts for one of our weekend workshop–style activities, an art installation. This of course proved a little tricky in a county that was about to host Le Grand Départ which involved a 'littering' of yellow bicycles along the route, but no challenge is too big for us at PEEL!

Using my event management skills I created an event schedule, budget and health and safety risk assessments for the activities that we put on over the weekend. This included body zorbing (great fun, I can testify!), the Penny Farthing Experience (also very enjoyable), and Grand National Space Hopper Racing for the youngsters.

As well as this, on the Saturday and Sunday evening we produced an 'English Night Garden' theatrical installation located on the Broughton Hall Estate within the grove's woodland. This involved thousands of twinkling fairy lights, a Madhatter's tea party, plenty of fairies (me amongst them!), a frightening Snow Queen and much, much more.

Lorena Bramall

For the past couple of months I've been working on a great project called 'What's On Thomson TV', a fun and informative television programme made especially for Thomson Cruises.

The show plays throughout the day on the TVs in passengers' cabins and features interviews with the crew, insight into behind the scenes areas like the bridge and engine room, as well as competitions, quizzes and general information about the ship.

Being a film production graduate from UCLAN University, I love everything film and media, so this project was right up my street and a perfect way to put my skills to the test.

The filming process itself took around seven days per ship and included travelling around some amazing places in the Mediterranean and Caribbean. One of my favourite moments was strapping a go-pro camera to my head and cycling around the beautiful town of Rhodes, Greece to give passengers an insight into the cycling tours offered onboard…even if the last hill did almost finish me off!

Once the filming was complete it was back to the office and our post production suite to start the all important editing process. The end result is a show which is currently running on two Thomson Ships and is a massive hit with passengers and crew alike. Make sure you check it out if you go onboard!
James Pugh
Hannah Crosdale
Lorena Bramall
is
creating 3D potion bottle
de-rigging 'recycle'
scripting gameshows
set designing a new show
recruiting new staff
editing 'the making of'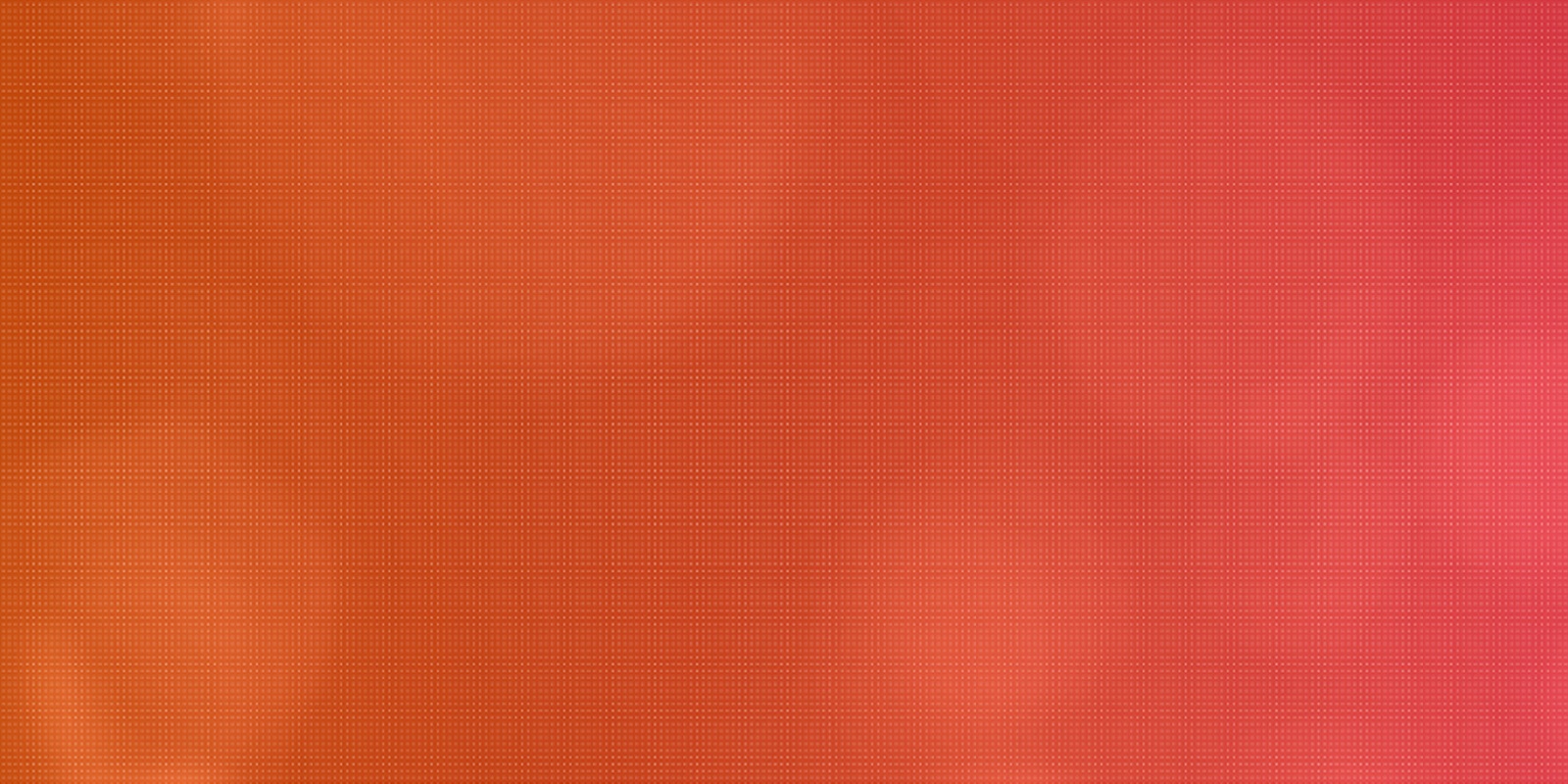 A Midsummer Night's Dream was a roaring success which had people in the region talking for a long time. It was the perfect showcase for the Broughton Hall Estate.

Roger Tempest, Broughton Hall Estate

PEEL is highly skilled in all aspects of onboard ship entertainment, and makes it their business to be forward-thinking and creative.

Helen Bennett, Fred Olsen Cruise Lines

The team's absolute dedication to 'getting it right' meant guests come back time after time, safe with the expectation that they would be enjoying top class entertainment

David Selby, Former Head Thomson Cruises

The beauty of the PEEL team is that they are continually examining and re-evaluating their product, meaning their entertainment packages are always fresh and relevant.

Gill Thow, Thomson

We are pleased to have forged a strong working relationship with the PEEL team which has brought an entirely new dimension to our client offering.

Jane McIvor, Bourne Leisure

PEEL have provided a professional service throughout, from idea generation to execution and product delivery. Their attention to detail and passion is unrivalled.

Chloe Painter, Thomson Cruises
let's get together
Email
info@peelentertainment.com
Telephone
+44 (0) 1756 796 176
(YORKSHIRE)
+44 (0) 2070 992 432
(LONDON)
YORKSHIRE

The PEEL Entertainment Group
Pinetum, Broughton Hall
Skipton, North Yorkshire
BD23 3AE

LONDON

The PEEL Entertainment Group
16 Carlisle Street
London
W1D 3BT