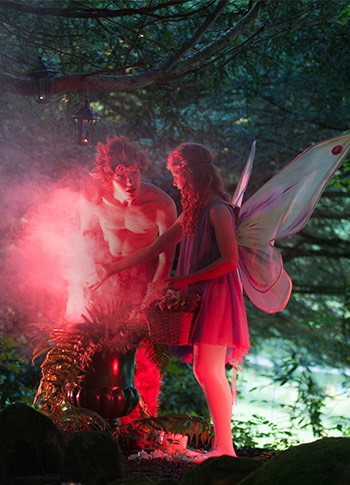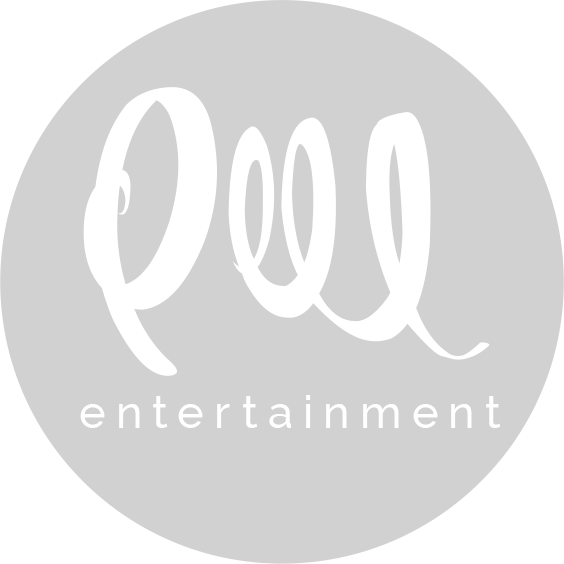 Multi award-winning live entertainment specialists for clients in the leisure and tourism sectors.
a peek at Peel
Hello and welcome to PEEL, we are live entertainment's best kept secret. We are masters at producing award-winning live shows and our audiences agree, having consistently ranked us top when it comes to providing the best live entertainment in the cruise market (although that's not all we do!). Take a good look around, have a peek at our case studies and departments and you'll discover how we work and why we get such great results.

Since the company started in 1993 it's been our mission to change the world of live entertainment and we've kept our fingers on the pulse ever since, working with some of the most prestigious clients throughout the UK and overseas.

Our aim is simple – to cater for all of your entertainment needs. We're entertainment veterans, so we've got a huge back catalogue of productions which include, full scale theatre shows, bespoke game shows and the industry's best guest acts, bands and musicians. We're also fairly slick when it comes to outdoor touring theatre and specialist events.

Whether you're looking to make an impact on your audience, change a brand image or even penetrate a new market, as a specialist company PEEL will take pride in supplying you with innovative and creative entertainment solutions, tailor-made for your business.

2014

Winners

220+

Shows Produced

21

Years of Entertainment

170+

Staff Worldwide
what we're up to
Our team are some of the most dynamic, creative and hardworking in the industry. Hear what a few of them have been working on.
Hugh Fowler

I am a firm believer that having a career which you love is one of the main sources of happiness, and I am delighted to have found just that working at PEEL. I graduated from RWCMD with a degree in creative music technology, and then put the skills I learnt into practice as Events Technician at the Wales Millennium Centre.

I moved on to work as Studio Manager and Associate Composer for John Hardy Music, based in Cardiff. I developed my skills there by collaborating to produce original bespoke music for a wide variety of media including TV, Radio, Theatre, and much more.


This experience certainly worked in my favour when I joined PEEL. I now regularly create backing tracks as well as bespoke original compositions "in house" for use within our Entertainment shows, and co-ordinate most musical projects across PEEL.

With such variety in my work, I'm certainly never bored or short of things to do!

Martin Pearson

I started working for the company in 1994 when it was The Daley partnership at Tetley's Brewery wharf. Prior to that I was an Actor and Company manager in touring theatre productions.

I became Actor/Manager at Tetleys Brewery Wharf then moved into cruising in 2000. I have had many different roles across the company and been heavily involved with Ship start-ups as well as many of the other projects the company has undertaken, such as Midsummer Night's Dream, Black beauty and Freerunning@.

Most recently I have been involved with the Tui Discovery start up and especially programming of Light Entertainment production, filming for Virtual Bands and Virtual Dance projects, with none other than Anton Du Beke, as well as installing the new interactive family game show Splash Live!

I'm Heavily involved with recruitment of Light Entertainment hosts, musicians and technicians across the fleet. I love to be busy and this job is perfectly suited to me, that's probably why I've been with PEEL for so long!
Hugh Fowler
Martin Pearson
is
composing original tracks
recruiting technicians
coordinating game shows
producing new concepts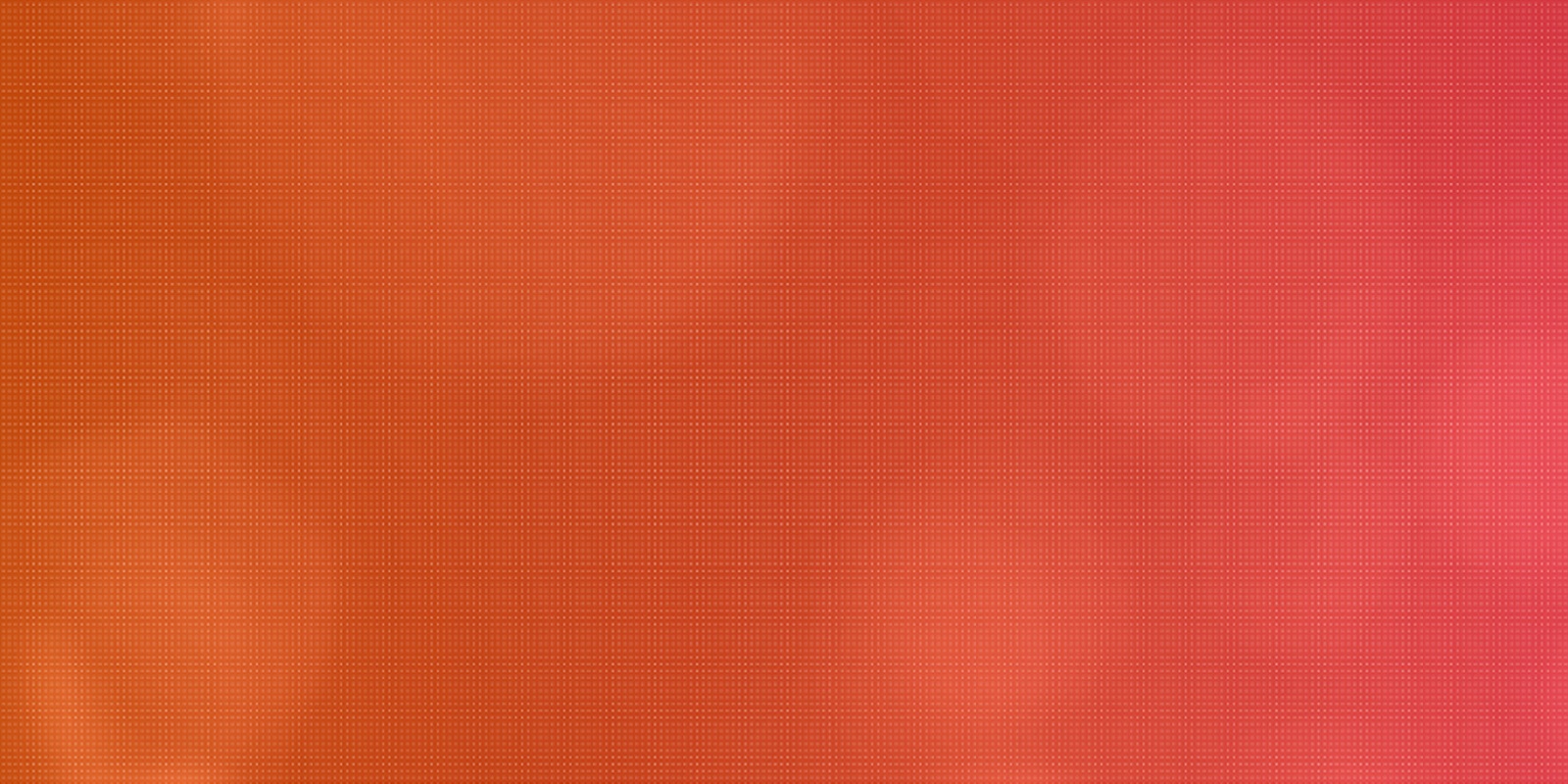 A Midsummer Night's Dream was a roaring success which had people in the region talking for a long time. It was the perfect showcase for the Broughton Hall Estate.

Roger Tempest, Broughton Hall Estate

PEEL is highly skilled in all aspects of onboard ship entertainment, and makes it their business to be forward-thinking and creative.

Helen Bennett, Fred Olsen Cruise Lines

The team's absolute dedication to 'getting it right' meant guests come back time after time, safe with the expectation that they would be enjoying top class entertainment

David Selby, Former Head Marella Cruises

The beauty of the PEEL team is that they are continually examining and re-evaluating their product, meaning their entertainment packages are always fresh and relevant.

Gill Thow, TUI

We are pleased to have forged a strong working relationship with the PEEL team which has brought an entirely new dimension to our client offering.

Jane McIvor, Bourne Leisure

PEEL have provided a professional service throughout, from idea generation to execution and product delivery. Their attention to detail and passion is unrivalled.

Chloe Painter, Marella Cruises
let's get together
Email
info@peelentertainment.com
Telephone
+44 (0) 1756 796 176
(YORKSHIRE)
YORKSHIRE

The PEEL Entertainment Group
Pinetum, Broughton Hall
Skipton, North Yorkshire
BD23 3AE